Ola's Babies
Bobby, Leena and Lottie were rescued alongside their Mum Ola from the streets of Bosnia. They had been living in a car park next to a petrol station but the dog catchers had been called by some locals so they needed to be rescued quickly. That's when our rescuer was contacted and she brought them to safety. They are now safe and waiting for forever homes of their own. Their estimated DOB is December 2021. They have never lived in a home before so will require full training upon adoption. 
Bobby
Male
Medium
Bobby is a very playful and cheerful boy. He loves to play with the other dogs in the kennels and with the rescuers. He has been great with everyone he has met so far. Bobby is the largest of his siblings and we estimate he will grow to be medium sized. 
Leena
Female
Small/Medium
Leena is the smallest of the group. She has short legs but a long medium sized body. She is a super duper dog  friendly but can be a bit more shy around new people. However, she LOVES treats so this is the best way to gain her favour. Leena is getting braver each day but will need that extra bit of patience upon adoption.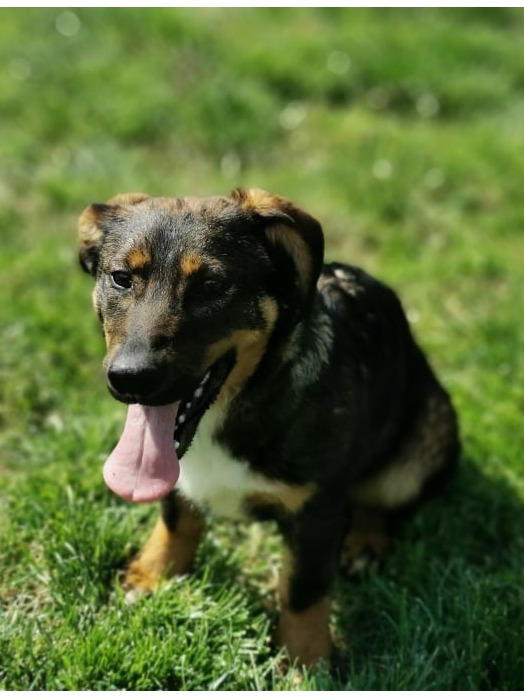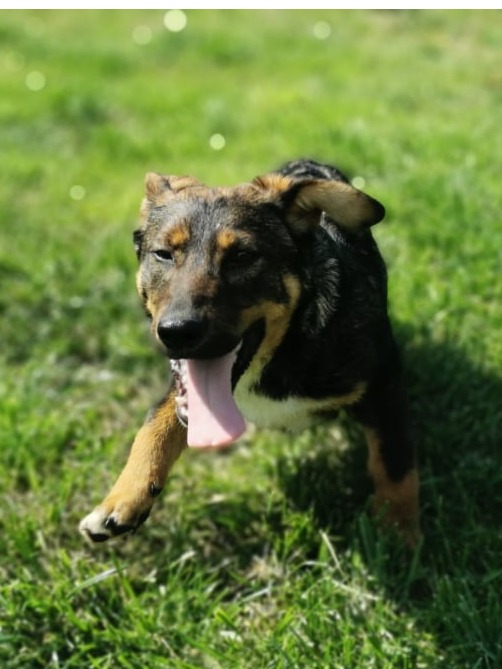 Lottie
Female
Small/Medium
Lottie is the bravest pup in the group! She loves every person she has met so far and every dog in the kennels. She is also a huge fan of any toy she is given but her favourite thing to do is chase butterflies. 
Lottie also has short legs and a long body.