Wren (Female)(reserved)
Wren, Sparrow and Robin were found living in an abandoned building next to a main road in Bosnia. Unfortunately when they were found, one of their siblings had been hit by a car and had passed away. 

Wren, Sparrow and Robin are friendly and lively puppies. They love to play and have been great with the other dogs in the kennels. Their estimated DOB is 12/2020. They will likely grow to be medium sized. They are too young to be spayed/neutered.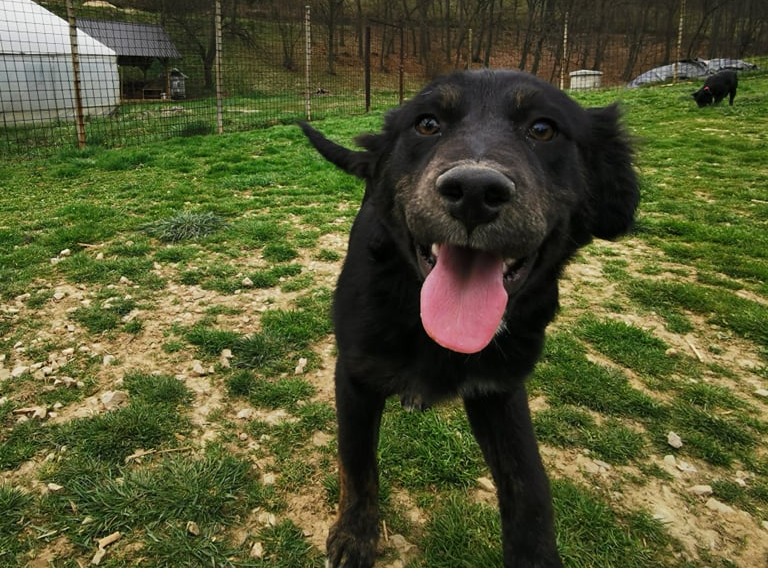 Sparrow (male)(reserved)
Robin (male)
They have never lived in a home so will require full training upon adoption.