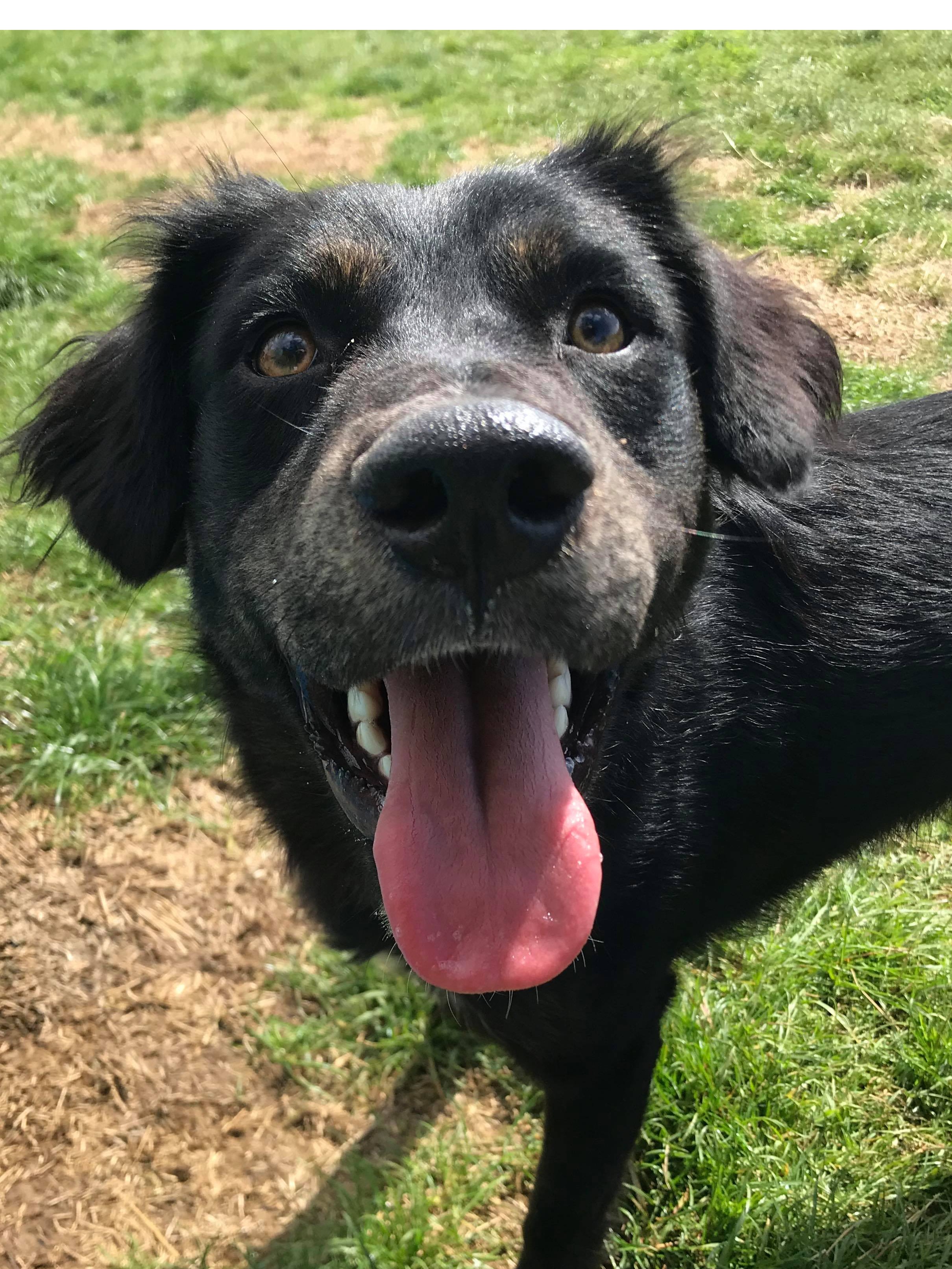 Sparrow
Sex: Male
Date Of Birth: 12/2020
Breed: Mixed breed
Spayed/Neutered: No
Microchipped: Yes
Vaccinated: Yes
Location: Kent (in kennels)
Sparrow was rescued from the streets of Bosnia with his brother and sister, Wren and Sparrow. Unfortunately when they were found, one of their siblings had passed away after being hit by a car. 
Sparrow is likely to grow to be a medium sized dog. He has been great with the other dogs in the kennels and all of the people that have visited. He is a little bit shy to start so will need time and patience upon adoption. He has never lived in a home so will require full training upon adoption. 
Sparrow is in the kennels in Kent.