Teo
Sex: Male
Size: Medium/Large
Date Of Birth: 03/2020
Breed: Mixed breed
Spayed/Neutered: Yes
Microchipped: Yes
Vaccinated: Yes
Location: Kent
Teo was rescued from the streets of Bosnia and was taken to safety by our rescuers. 
He was overlooked for adoption in Bosnia so we decided to bring him to Kent in hope that he would find a home of his own. 
Teo is a very sweet and affectionate boy.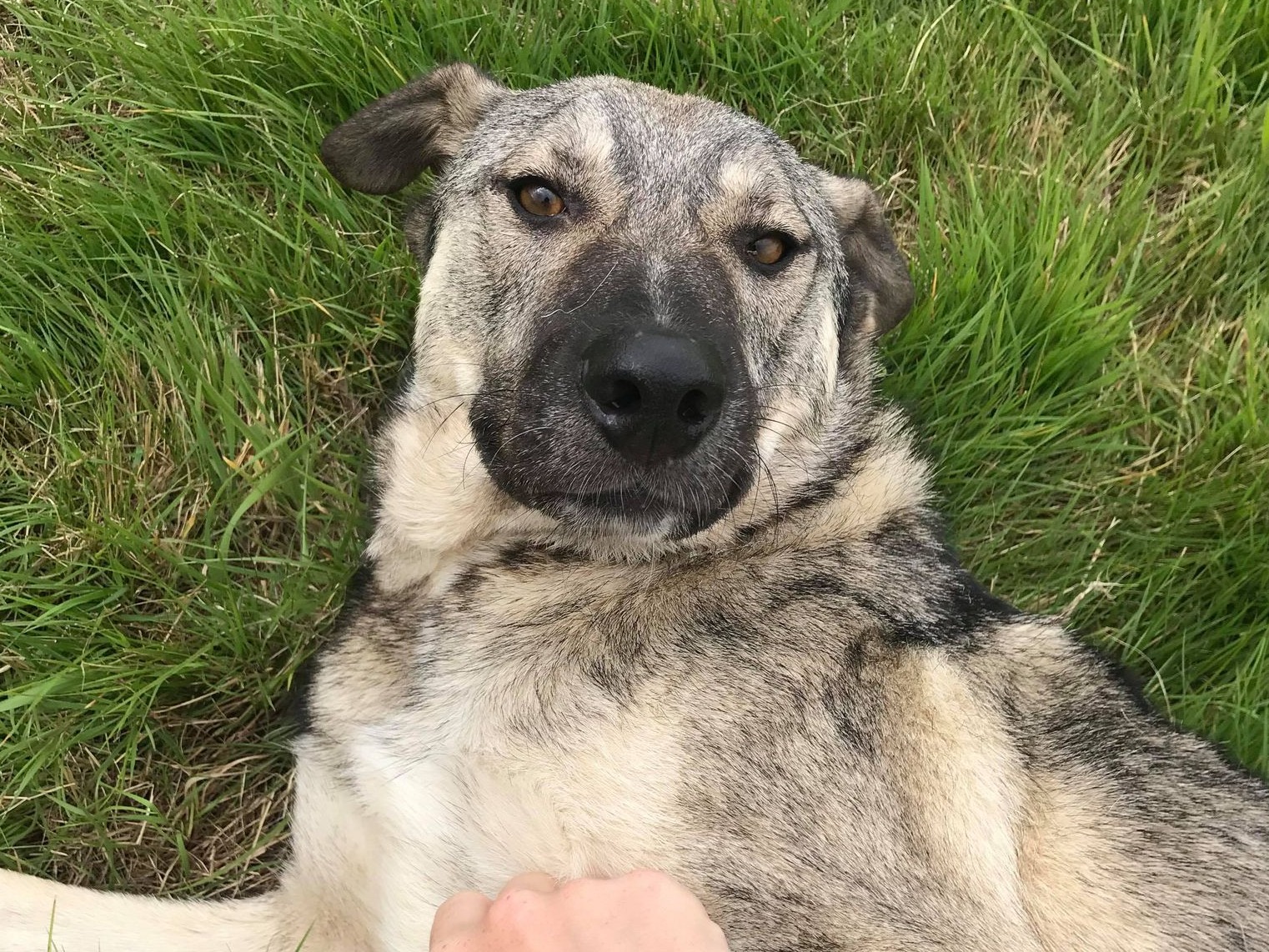 He has been great with everyone that he has met so far. He is good with most dogs after slow introductions but does not like overly dominant males. Once he loves another dog, he will run and play wonderfully. 
Teo has never lived in a home so will require full training upon adoption.